Fund the development
Do you enjoy using this music player?
All the work done here, development of Harmonoid (for all platforms), this website & other necessary maintenance takes quite a lot of time & effort.
There are no ads anywhere, neither any pay-wall. Your support can ensure:
Development of new & planned features.
Quick fixes to bugs.
Existence of this website.
Support for more platforms.
My happiness & feeling of being recognized for the hard-work.
Supporters
List of awesome people funding the development through Patreon or GitHub Sponsors:
Downloads
Harmonoid is primarily built for Windows & Linux (currently).
Please report bugs if you find any, it's the only way to improve & continue the goal of building a fluid music experience for all.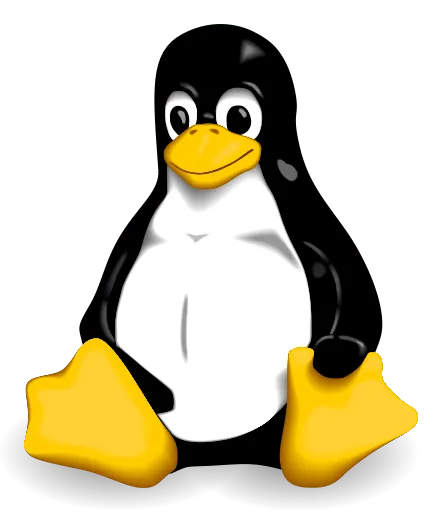 GNU/Linux
Any modern Linux distribution.
Ubuntu / Debian [.deb]
Raw Executable [.tar.gz]
Fedora / Red Hat Linux [.rpm]
You also need mpv & libmpv-dev installed.For Ubuntu/Debian:
sudo apt install mpv libmpv-dev
sudo dpkg -i harmonoid-linux-x86_64.deb
Same must be done on your favorite distribution.
NOTES:
1.
AUR package
is also available. It is maintained by
@tjquillan
. Go & follow him on GitHub! You can vote for this package on AUR to show your support.
3. You can install Harmonoid using
Pacstall
aswell.
Windows
Windows 7 or later.
Setup Installer
Portable ZIP
winget install harmonoid
Setup Installer is recommended as it automatically links with files & file explorer context menus.
NOTES:
1. Thanks to
@mytja
for initiating the
winget
releases.
You do not have the rights to re-distribute the app. See EULA for more details.
You might need to disable popups in some rare cases, depending upon browser.